Historic Roebuck & Co. Warehouse
Staying at Element Moline is guaranteed to be a one-of-a-kind experience. Our hotel is the first Element Hotel in the world to be a historical reuse project, versus a new construction, as it was a part of a warehouse dating back to the 1920's. You'll appreciate aspects of the original structure, including beautiful natural light through original windows, exposed brick, and other visible industrial elements.
Widely recognized as one of the founders of Moline, Illionis, David Benton Sears spent much of his life developing the area in the mid 1800s. He built the Moline Dam, a multipurpose wood mill, and several other factories and warehouses that employed many members of the local community beginning in 1868. His family can be credited for the creation of the building in which our hotel now resides.
See below for a timeline of the events that followed Mr. Sears' interest and dedication to building our community, specific to our hotel.
1920 - 1935
Crandall Transfer & Warehouse Co. occupies the building

1935 - 1950
Pioneer Transfer & Storage Company

1950 - 1960
Sears Roebuck & Company Warehouse operates in the space.

1963
Sears Roebuck leaves the building.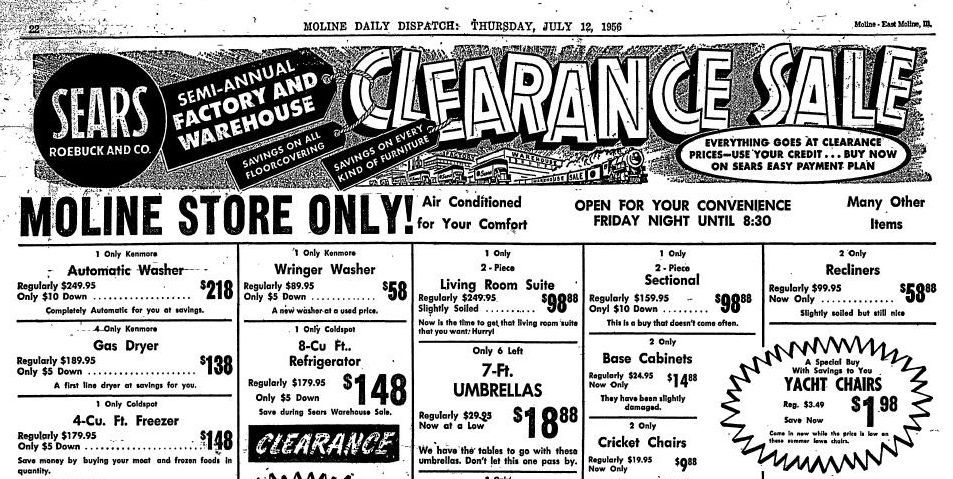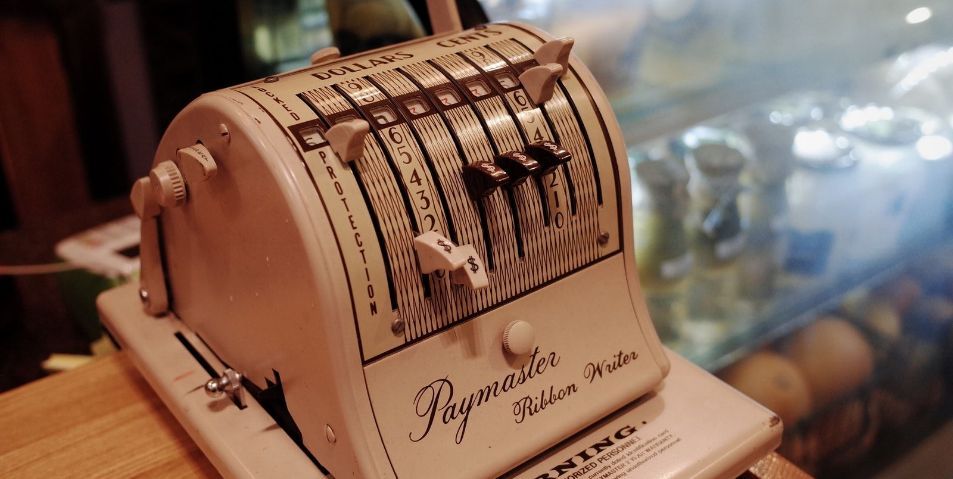 1975 - 1987
Lofgren Distribution, a furniture store, moves into the building.

1990-1997
Appliance sales company O'Rourke Brothers Inc. moves into the building.

1998 - 2011
The building is vacant.

2012 - 2015
World Relief Corp. occupies the building.
2015 - 2016
Gen Vision moves in.

2016 - Present
Moline Promenade Investors LLC. purchases the building.